CUSTOMER STORIES | STORIES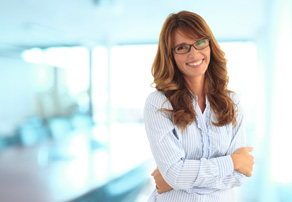 Customer Stories

Customer Stories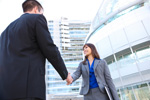 IT External Support Company
Company with around 100 employees of which 20 in first line support, 20 software developers and 30 consultants offers external IT support to organizations in the midsize market as well as hosting solutions. They were looking for a tool that could support the hosting environment, their own internal organization and at the same time was able to support external customers. This meant the application needed to support multiple service level agreements (SLA), multiple web portals to meet multiple requirements for external customers. An easy to configure service catalog as well as self help portal with a practical knowledge base was key. As the company invested heavily in ITIL v3 certification of their staff it was important that the tool they selected would support this. With the change and release management flows this meant that the tool selection was also focusing on workflow capabilities. And last but not least was the limited budget availability.
External ITIL Service Desk Software
---
ITIL Workflow and Service Catalogue Form Designer
IncidentMonitor Service Desk Software offers a workflow designer which helps you to create the most advanced process flows within a few clicks. Combine this Graphical designer with our Graphical Service Catalogue Form Designer and you get the most advanced and flexible solution.