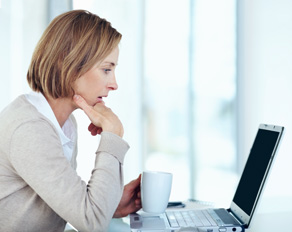 Product Information
Solutions
Downloads
Latest Service Desk Software Events, Blog & News Articles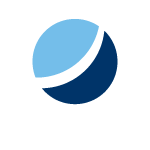 IncidentMonitor News May
Our latest release version 9.7.40 is out for a month or two now and we are happy to see many clients upgrade and start using the latest features. In this news letter we highlight one of the features which is a little less known: the option to send out a mass emailing to groups of users (great for notifying of upgrades, outages etc..).
IncidentMonitor News May

---
ITIL Workflow and Service Catalogue Form Designer
IncidentMonitor Service Desk Software offers a workflow designer which helps you to create the most advanced process flows within a few clicks. Combine this Graphical designer with our Graphical Service Catalogue Form Designer and you get the most advanced and flexible solution.